"I'm not a salespersons, I'm a matchmaker"
I am your English | Dutch speaking real estate agent in Crete
Curious who I am? Click here
Our expertise offers you security!
Find your dream home on sunny Crete
Buying, building, renovating or renting out in Crete / Chania?
We are there for you at every stage of the process. We support you in the search for the purchase of your holiday home – from the first conversations and visits, to the completion of the transaction.
English | Dutch speaking real estate agents in Crete​
Personal approach  which your housing wishes are central
We work according to your pace and you budget
English | Dutch guidance with the purchase construction or renovation of your dream house on Crete
Our years of expertise and support ensure that you can quickly and carefree enjoy all the beauty that has to offer.
After the purchase Propery management and rental
After visiting many locations in Greece we chose Western Crete to make our new home. We fell in love with the beautiful city of Chania and now live in a small, lively Greek village where the locals have made us feel part of their family. It's a safe, friendly and peaceful place which we will never leave.
TOM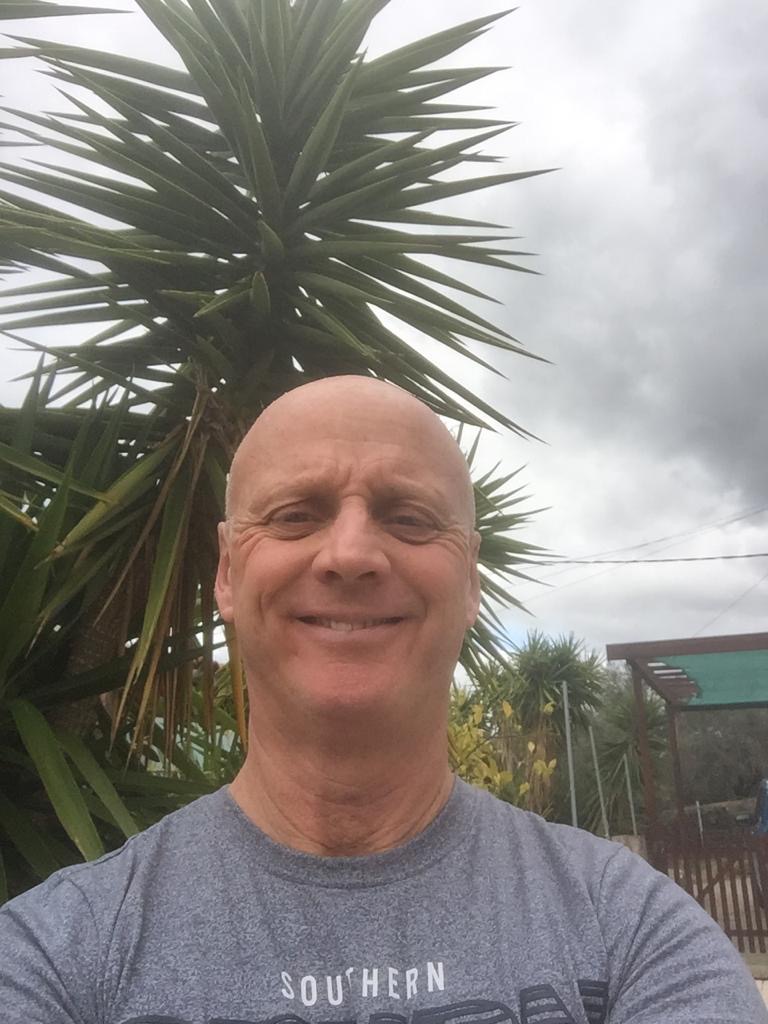 Siew says "we chose Crete for the people, the food, the friendliness and the feeling of being safe. Even when I'm in Chania late at night with my friends from Tai Chi class, l can walk around town without any fear of being hassled or worse. The Cretans are all about family and friends, and caring for each other from the young to the old. It's a wonderful place to live with old fashioned values that we share".
SIEW & ROGER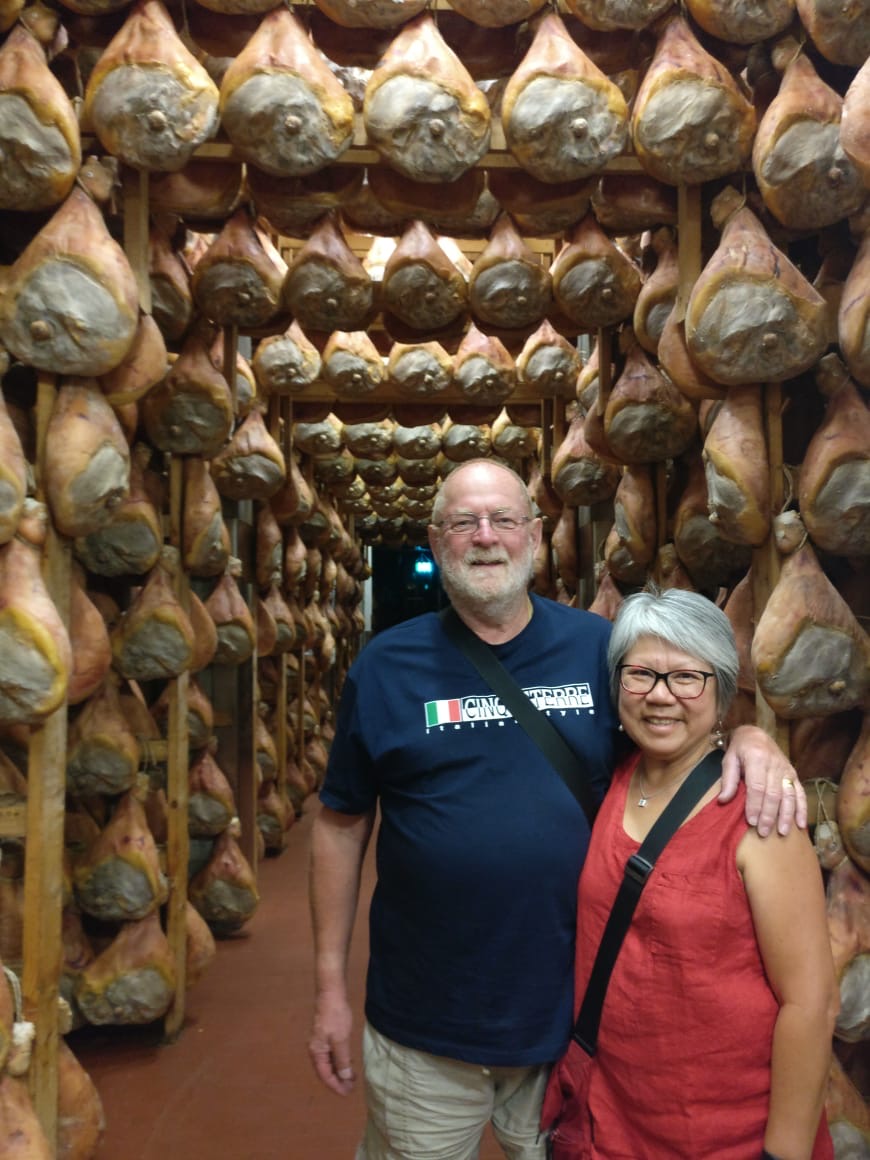 I have known Nikki for more than 10 years and it is always a pleasure to work with her. Her passion for her job, her refreshing ideas and her eye for detail means that the end results of her work are very satisfactory. In particular, Nikki can imagine perfectly the building wishes of her customers, which makes working together from a great distance much easier. You can see that she is in love with her job and with life. Her positive energy is everywhere. All of this is why l enjoy collaborating with her.FROM BELGIUM
GUY SCHEPERS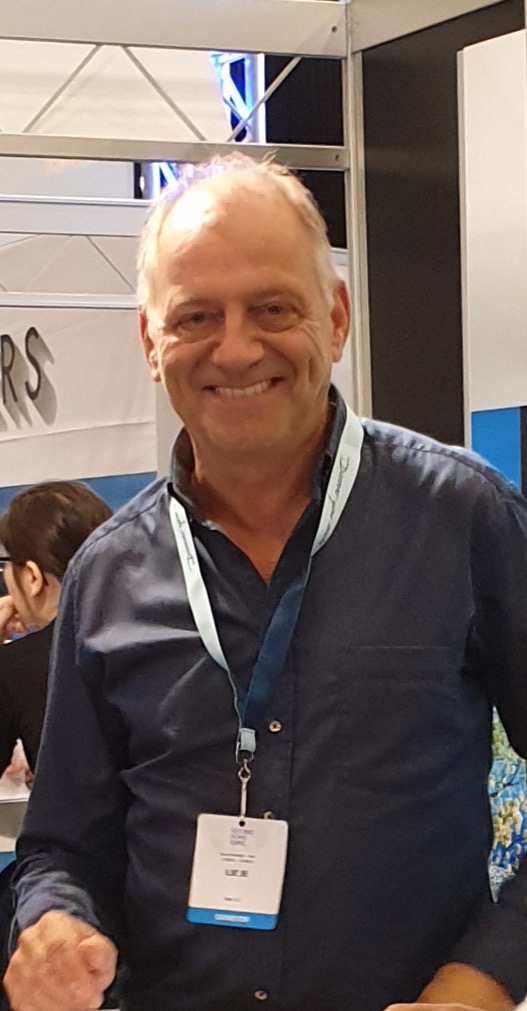 Thanks for all the help, patience and efforts to help us in finding and creating our dream in Crete! A Real Estate Company with personal advice and not afraid to think outside the box.
STEVEN & KATLEEN